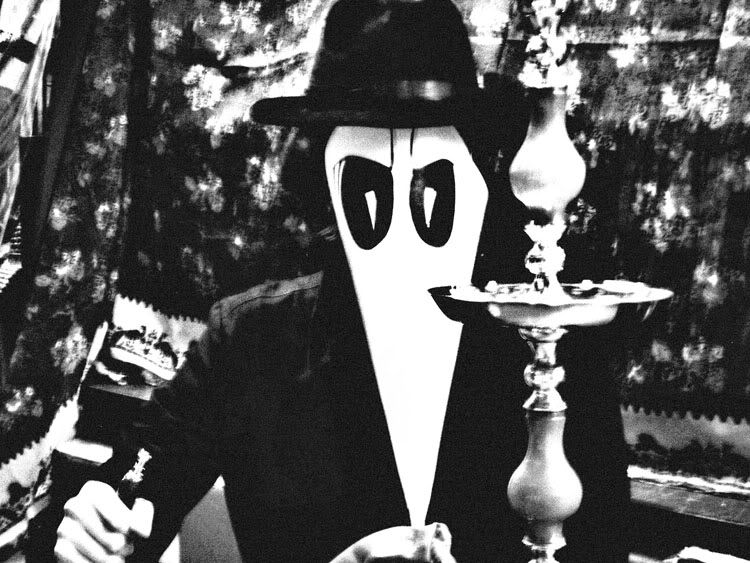 As mentioned in my AboutMe. I love hookah. It's only natural that I am a fanatic for two reason. A) I attend Ithaca College. B) I lived in India.
Basically, there's no way I'm not going to love hookah.
Anyway, I recently just got a new hookah in Ithaca Commons, nothing super fancy. I got it downtown at Jabbawock, smoker heaven. There are shelves and shelves of bowls. They range from your little one-hitters, to normal size, head-shaped, dragon bowls. And at the back of the store is the hookah selection. I have to say, it's not the best, but they function well from what I've used so far.
My complaints? They seem to support ONLY "hookah hookah" brand shisha. It is probably the worst kind of shisha one can buy. I personally am a fan of Tangiers, though it takes a little more work. If you ever want some additional hookah tips, just let me know. Anyway, here is a picture of my new hookah. I will probably post another since this is an awful shot and I ordered some new parts for it.
What's going to change?
I ordered a Mya hose from www.hookah-shisha.com, one of my absolute favorite hookah sites.
I also ordered a Phunnel bowl. Don't get me wrong, Egyptian bowls are great, but it's time for a new and exciting flavor experience with this bowl. Plus, Tangiers is wasted less when used in a Phunnel bowl.
So, if you see me around campus, I'll probably be with my new (currently unnamed) hookah. Have any name ideas? let me know.